All poems have been written over a few years following a period in my life when, metaphorically speaking, I climbed out of the box containing everyday existence, sat on top and saw that waiting for me were the answers to every question I could ever think of on the purpose of life and beyond.
One day I began to express my newfound beliefs, feelings and dreams through simple poetry which I recorded mainly for my own reflection. Family members & friends started to ask for copies so I made bookmarks out of them too. I now share these poems with you via this website.
You may be interested in my book, the contents seemed to help many people, from different walks of life, to look at the subjects I cover from a different perspective. I have been told it is 'timeless'.
It is a simple book, nothing heavy, just flowing thoughts from my heart aimed at the wish to create notes to pass on to my grandchildren ready for the day when they were grown up enough, in mind, body and soul, to consider and accept or reject what I found to be true on the Meaning of Life itself.
Any profits go to UK Children's Hospices.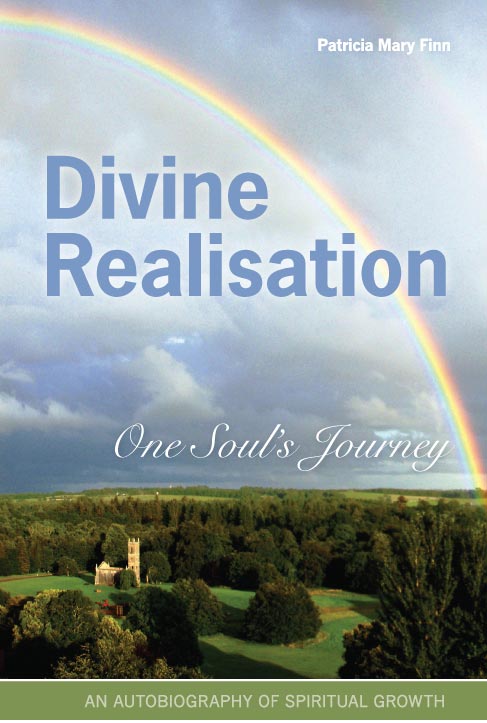 The paperback edition is out of print but is available from:
SOL Books
PO Box 280, St Neots
Cambridgeshire PE19 9ED
Contact Us for details